Local Moves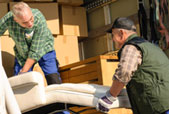 Need a local move but don't have the equipment or team? We have the right tools, team , and equipment to get the job done right the first time. We understand that there is no room for error with your precious belongings. Call today!
Senior Moving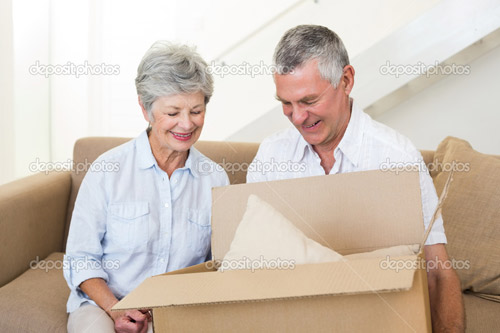 Need help with those heavy boxes? We have helped many seniors in and out of retirement centers.
Packing/Unpacking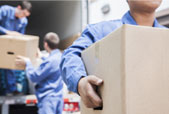 Struggling to close those boxes? Our years of experience have allowed us to learn a system that will ensure the safety and efficiency of your move. Call us today and ask us how we can help.
Piano Moving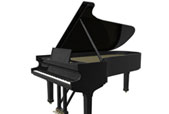 We are one of the very few moving companies that will move a piano. We understand that some of these pianos can be very expensive. As a result, we take every precaution to ensure that your piano is moved and assembled safely.
Statewide Moves

Our name says it all. We specialize in helping all residents move anywhere in California. Call us for a free estimate and learn why many have chosen us for all of their moving needs.
Residential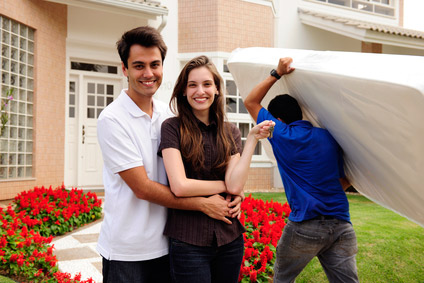 The key to making a move successful is organization. We have developed a system that will ensure success from step 1 to step 20. We want to make sure that your belongings are safely delivered and are easy to organize upon delivery.
Office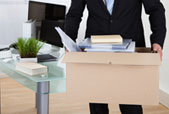 We have helped many offices move their belongings to their new location. We are licensed and insured. This means you can rest assured that your belongings are in good hands.Call us today to get a free quote.
Moves on Premises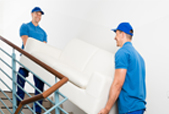 Need to move some heavy items within your home or office such as pianos, desks, dressers, armoires, and etc? Let us do the heavy lifting and moving for you. Safely and efficiently